Quality
September 18th, 2017
Customer satisfaction can be achieved only with excellence, effectiveness and reliability throughout all levels of the organization and in all of its function.
We continuously innovate and develop our services and products to ensure a constant delivery of outstanding quality. To achieve and maintain this goal our whole company operates and maintains a closed loop Quality Management System in accordance with ISO 9001:2015 (download certificate).
Hydrotest uses advanced quality planning tools which include:
SPC (Statistical Process Control);
APQP (Advanced Product Quality Planning);
PPAP (Production Parts Approval Process);
FMEA (Failure Mode & Effect Analysis).
We are aware that our customer requests are unique, where there is no second try.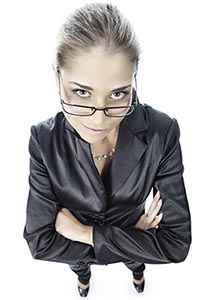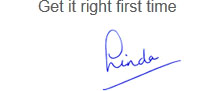 The inspection and test facilities at Hydrotest enables us to provide consistent, high quality and reliable products according customer specification. Our attention to details throughout the entire manufacturing process, from the basic dimensional inspection of the basic machined components, jig testing of all critical position points on bent pipes, to the flushing and final examination of pipe contaminants ensures we can meet the requirements of all modern fuel systems.
We can also offer the following quality services:
Lloyds type approval (download certificate) and Lloyds witness testing certificate for Hydrosafe® sheathed fuel injection pipes.
CAD support for quality inspection jigs and fixtures.
Hydraulic pressure testing up to 4000 bar.
Fuel pipe examination and investigation reports.
We are aware that our customer requests are unique, where there is no second try.